NETWORK
Musical America has developed the most advanced search in the international performing arts industry. Click on the tabs below to identify the managers, artists, presenters, businesspeople, organizations and media who make up the worldwide performing arts community.

---
Management companies that advertise in the print edition have a hyperlink to their Artist Roster.
(If you would like to advertise in the Directory and receive the benefit of having your roster appear in this database, please click here.)
artists,Artists & Ensembles
choral,Choral Groups
dance,Dance Companies
I am looking for
Artists & Ensembles
Choral Groups
Dance Companies

---
opera,Opera Companies
orch,Orchestras
inpres,International Concerts & Facilities Managers
usfaci,US/Canada Facilities
usperf,US/Canada Performing Arts Series
fest,Festivals
I am looking for
Opera Companies
Orchestras
International Concerts & Facilities Managers
US/Canada Facilities
US/Canada Performing Arts Series
Festivals
---
usradi,Classical Music Radio Stations (US/Canada)
inradi,Classical Music Radio Stations (Global)
usnews,Newspaper Music Critics (US/Canada)
usmags,Music Magazines (US/Canada)
inmags,Music Magazines (Global)
publ,Publishers of Music
reco,Record Companies
I am looking for
Publishers of Music
Record Companies

---
Spotlight:
Record Companies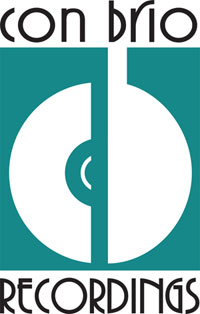 Con Brio Recordings
1961 Rose Ln.
Pleasant Hill, CA 94523
(925) 689-3444

---

---
Bolshoi Balks, Gergiev Backs Off—for Now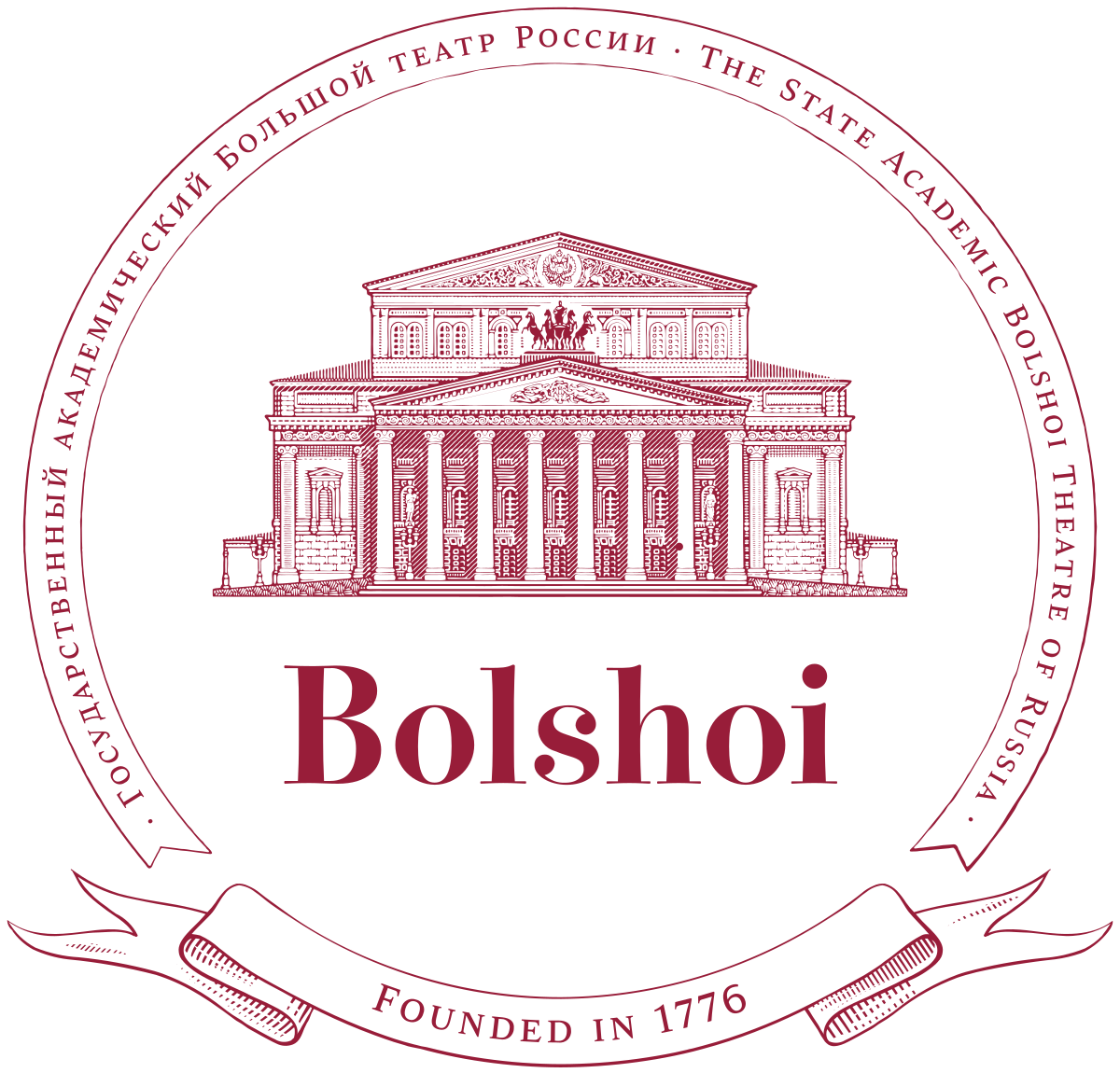 The Bolshoi Theater together with the entire Russian artistic community was thrown into turmoil last week, when several outlets, including Izvestia and Russian Forbes, reported that Valery Gergiev was to become artistic director of both the Bolshoi and the Mariinsky theaters, eventually unifying the companies.
On November 17th Vladimir Urin, Bolshoi's general director for the last 10 years, whose contract was renewed just a few months ago for another five years, submitted his letter of resignation to Russian Prime Minister Mikhail Mishustin. According to some media, his resignation was accepted; both the Bolshoi and the Mariinsky have refused to comment.
The official announcement was expected in St. Petersburg, during the annual Cultural Forum, which took place Nov.16-Nov.18 under the new name, "Forum of United Cultures." Vladimir Putin and Russian cultural bureaucrats were in attendance.
Evasive answers
The Forum is over, but the expected announcement has not materialized—so far. In a brief meeting with the press on Nov.17, Gergiev was evasive in responding to questions about the reported appointment. He said that he was not looking for more work and immediately moved on to talk quite chaotically about the Mariinsky's many stages, performances, and festivals around Russia, also touching on other topics, but mentioning that territorial "belonging" is not important if you have common goals.
Finally someone asked directly, "Are you the head of the Bolshoi?" The answer was: "I am the head of the Mariinsky." The Russian Minister of Culture Olga Lubimova was standing next to him.
So what happened? Sources report that the Bolshoi Theater did not take the news lightly; a letter of objection addressed to Putin and signed by the company's stars is currently gathering signatures.
Gergiev has been working on becoming the head of both companies since 1995. The Bolshoi, using its proximity to Kremlin, has so far successfully fought back against his several attempts at "unification." But last year, Putin publicly offered Gergiev the single directorship of the two companies. Since then, the conductor and close Putin friend has been in talks about it with the Ministry of Culture. The final decision was made probably in September 2023, at the beginning of a new theater season, when it became known that cultural leaders who signed any letter against the invasion—so-called "Special Operation"—will not be able to keep their posts beyond the end of this year. Urin was one of the first to sign such a letter, in February 2022.

RENT A PHOTO
Search Musical America's archive of photos from 1900-1992.