NETWORK
Musical America has developed the most advanced search in the international performing arts industry. Click on the tabs below to identify the managers, artists, presenters, businesspeople, organizations and media who make up the worldwide performing arts community.

---
Management companies that advertise in the print edition have a hyperlink to their Artist Roster.
(If you would like to advertise in the Directory and receive the benefit of having your roster appear in this database, please click here.)
artists,Artists & Ensembles
choral,Choral Groups
dance,Dance Companies
I am looking for
Artists & Ensembles
Choral Groups
Dance Companies

---
opera,Opera Companies
orch,Orchestras
inpres,International Concerts & Facilities Managers
usfaci,US/Canada Facilities
usperf,US/Canada Performing Arts Series
fest,Festivals
I am looking for
Opera Companies
Orchestras
International Concerts & Facilities Managers
US/Canada Facilities
US/Canada Performing Arts Series
Festivals
---
usradi,Classical Music Radio Stations (US/Canada)
inradi,Classical Music Radio Stations (Global)
usnews,Newspaper Music Critics (US/Canada)
usmags,Music Magazines (US/Canada)
inmags,Music Magazines (Global)
publ,Publishers of Music
reco,Record Companies
I am looking for
Publishers of Music
Record Companies

---
Spotlight:
Record Companies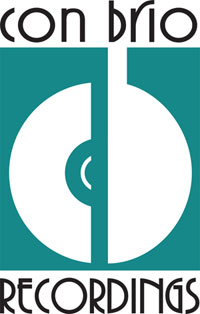 Con Brio Recordings
1961 Rose Ln.
Pleasant Hill, CA 94523
(925) 689-3444
---

---
MA Top 30 Professional of the Year: Shelly Berg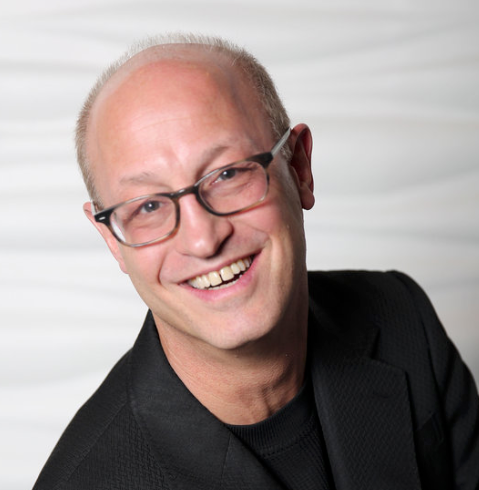 Dean and Patricia L. Frost Professor of Music
Frost School of Music, University of Miami
Jazz pianist, recording artist, and pedagogical innovator Shelton "Shelly" Berg has transformed Miami University's Frost School of Music from a traditional conservatory to a modern academy relevant to a rapidly changing industry.
Berg began studying classical piano when he was six, first encountering jazz when his father, jazz trumpeter Jay Berg, took him to recording sessions. By the time he earned his MM from the University of Houston he had already played in a variety of professional settings. As he began his teaching career in 1981 at San Jacinto College in Pasadena, TX, he continued to perform, compose, and arrange professionally, in the studio, on the road, and for commercials. He then moved on to Los Angeles, spending 16 years at the USC Thornton School of Music, where he chaired jazz studies and wrote several books on jazz pedagogy, including Jazz Improvisation: The Goal-Note Method, still in use today. He was also an in-demand studio musician and to date has played on, arranged, or conducted over 80 recordings, including TV and film scores, not to mention the theme for the 1986 LA Olympic Games.
His commercial career provided the impetus for the curriculum changes he began to implement when he arrived in 2007 as dean of the Frost School of Music. Classical curriculum was redesigned to help young musicians develop career as well as musical skills. Students gain hands-on experience in improvisation, accompaniment, and harmonization; as they study music, they study technology, communications, and business to help them realize their professional goals. Many of the Frost degrees focus on commercial elements. The school also offers online certificates and master's degrees in business aspects of the music industry.
Berg continues to perform, tour, and record. He hosts a weekly jazz radio show and is music director of an annual Caribbean jazz cruise with marquee-name entertainment. Berg's energy, vision, and experience have made the Frost School a destination for young musicians who are serious about pursuing a career in the music
business.

RENT A PHOTO
Search Musical America's archive of photos from 1900-1992.