NETWORK
Musical America has developed the most advanced search in the international performing arts industry. Click on the tabs below to identify the managers, artists, presenters, businesspeople, organizations and media who make up the worldwide performing arts community.

---
Management companies that advertise in the print edition have a hyperlink to their Artist Roster.
(If you would like to advertise in the Directory and receive the benefit of having your roster appear in this database, please click here.)
artists,Artists & Ensembles
choral,Choral Groups
dance,Dance Companies
I am looking for
Artists & Ensembles
Choral Groups
Dance Companies

---
opera,Opera Companies
orch,Orchestras
inpres,International Concerts & Facilities Managers
usfaci,US/Canada Facilities
usperf,US/Canada Performing Arts Series
fest,Festivals
I am looking for
Opera Companies
Orchestras
International Concerts & Facilities Managers
US/Canada Facilities
US/Canada Performing Arts Series
Festivals
---
usradi,Classical Music Radio Stations (US/Canada)
inradi,Classical Music Radio Stations (Global)
usnews,Newspaper Music Critics (US/Canada)
usmags,Music Magazines (US/Canada)
inmags,Music Magazines (Global)
publ,Publishers of Music
reco,Record Companies
I am looking for
Publishers of Music
Record Companies

---
Spotlight:
Record Companies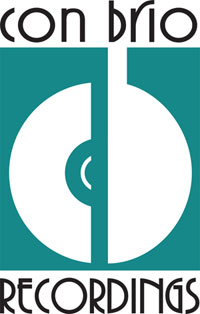 Con Brio Recordings
1961 Rose Ln.
Pleasant Hill, CA 94523
(925) 689-3444
---

---
MA 30 Movers & Shapers: Elena Dubinets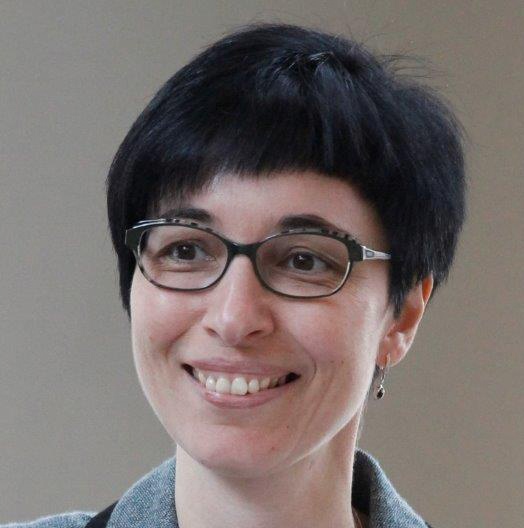 Vice President of Artistic Planning
Seattle Symphony
As vice president of artistic planning at the Seattle Symphony since 2006 and a musicologist completing her fifth book, Elena Dubinets sits at the intersection of scholarship and orchestra management. She has presided over the commissioning of about 50 new works in Seattle, such as Become Ocean, the John Luther Adams tone poem on global warming and rising waters that won the 2014 Pulitzer Prize for music and a Grammy Award for the orchestra's recording of its premiere. Other commissioned composers include Anna Clyne, Giya Kancheli, Du Yun, Michael Gordon, David Lang, Mason Bates, Agata Zubel, and Nico Muhly.
"As a musicologist, my primary field is contemporary music," says Dubinets, who works closely with Music Director Ludovic Morlot. "I know quite a few composers all over the world and have a lot of experience working with them. We typically come to a joint decision about which composers would fit our program and start working with them, identifying exact parameters for a piece, including length and a timeline for submission of the score and parts for each musician. We never dictate anything besides approximate length and instrumentation, because we want composers to create their own work."
Dubinets has made a specialty of studying Russian émigré musicians. Her forthcoming book is Joining the World: The Musical Migration from the Former USSR. In 2014 she organized a conference co-hosted by the Seattle Symphony and the University of Washington (where she teaches) on the subject. The conference accompanied an all-Russian program by the orchestra featuring the U.S. premiere of Night Butterflies, a piano concerto by Alexander Raskatov, who left Russia in the early 1990s.
"There's certainly no single style that you can point to when speaking of Russian composers in exile," said Dubinets, an émigré herself who has a doctorate from the Moscow State Tchaikovsky Conservatory and has lived in the United States since 1996. "Each composer decides on his or her own how and when they want to relate to Russia musically."

RENT A PHOTO
Search Musical America's archive of photos from 1900-1992.