E-NEWSLETTER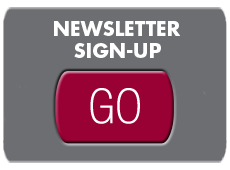 Stay informed on the latest Performing Arts News with Musical America's free weekly E-newsletter. Every Friday you will receive a recap of the week's top 5 MusicalAmerica.com headlines with a short summary of each story.
The E-newsletter is free and a paid subscription to MusicalAmerica.com is required to view each story in its entirety. For more information about subscriptions, please contact Joyce Wasserman at 1-732-851-6988 or
jwasserman@musicalamerica.com
.
Keep up with the international performing arts community and register today!





RENT A PHOTO
Search Musical America's archive of photos from 1900-1992.