USCIS JUST THREW ARTISTS A CRUMB!
Unemployment and the CARES Act For Non-US Artists
April 7, 2020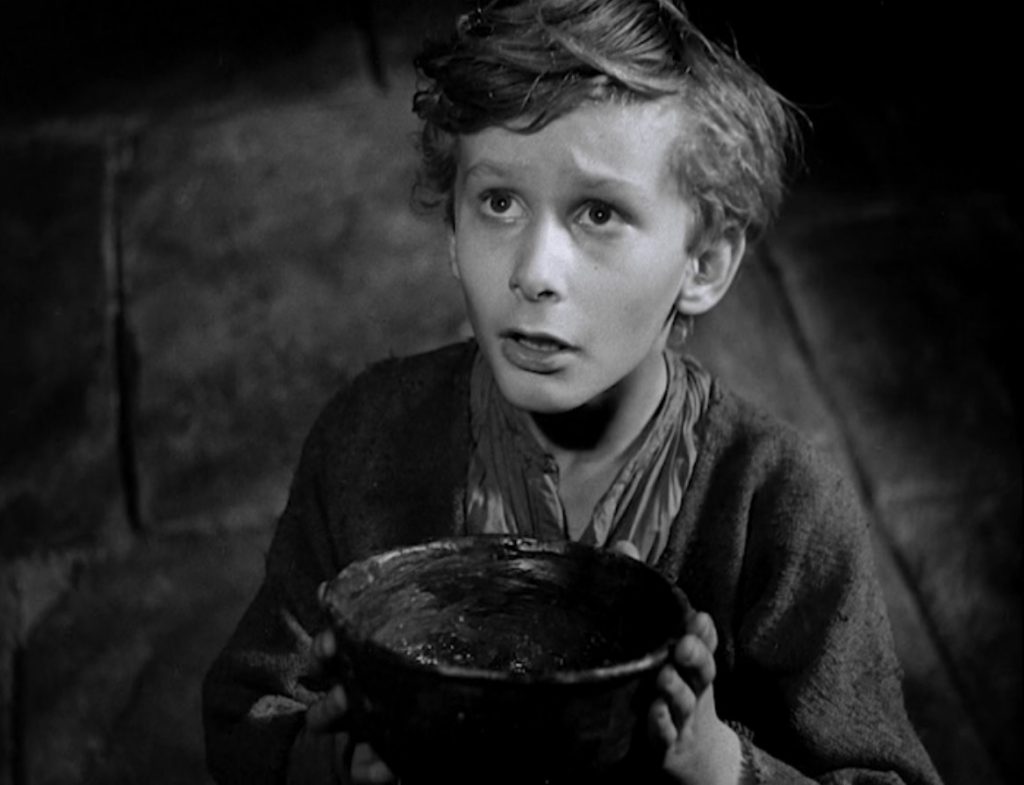 By Brian Taylor Goldstein
Shocking as it may sound, USCIS has passed a tiny wind of hope in the direction of artist visas during this coronavirus pandemic.
The Department of Homeland Security (which sets the policies for USCIS) has confirmed that applying for unemployment benefits and/or applying for benefits under the recently enacted Coronavirus Aid, Relief, and Economic Security (CARES) Act WILL NOT be taken into consideration as violations of the Public Charge Rule when reviewing petitions for O or P status or green cards. (This does not include Medicaid or any government program (other than unemployment or CARES) which requires a "means test"—ie: programs which require someone to show that they make under a certain level of income.
It remains to be seen as to whether or not applying for or receiving unemployment benefits will later be insidiously used by USCIS as a "gotcha" under the separate rule that if an artist becomes unemployed, they are not authorized to remain in the U.S. and look for work and are required to leave. So, applying for unemployment benefits could "theoretically" still be used by USCIS as an admission by an artist that they have no work. However, as I wrote last week, USCIS has also generally, sorta, kinda, implied that they will be "reasonable" in light of the Covid-19 situation…and that's about as good as you're going to get from them until they change their minds.
For now, if any non-US artist finds themselves furloughed or unemployed, which is likely to be most of you, you may now take advantage of whatever unemployment and/or CARES benefits you may be entitled to. So glissando, tap dance, and project your way to those websites and start applying before the airlines and pharmaceutical companies gobble all the funds up. Godspeed.
---

For additional information and resources on this and other legal, project management, and business issues for the performing arts, as well as to sign up for our newsletters and follow us on social media visit ggartslaw.com
---
THE OFFICIAL LEGALESE:
THIS IS NOT LEGAL ADVICE!
The purpose of this blog is to provide general advice and guidance, not legal advice. Please consult with an attorney familiar with your specific circumstances, facts, challenges, medications, psychiatric disorders, past-lives, karmic debt, and anything else that may impact your situation before drawing any conclusions, deciding upon a course of action, sending a nasty email, filing a lawsuit, or doing anything rash!
Tags: CARES Act, Coronavirus, Covid-19, Furlough, immigration, unemployment, visa, visas