USCIS May Be Coming After Unemployed Foreign Artists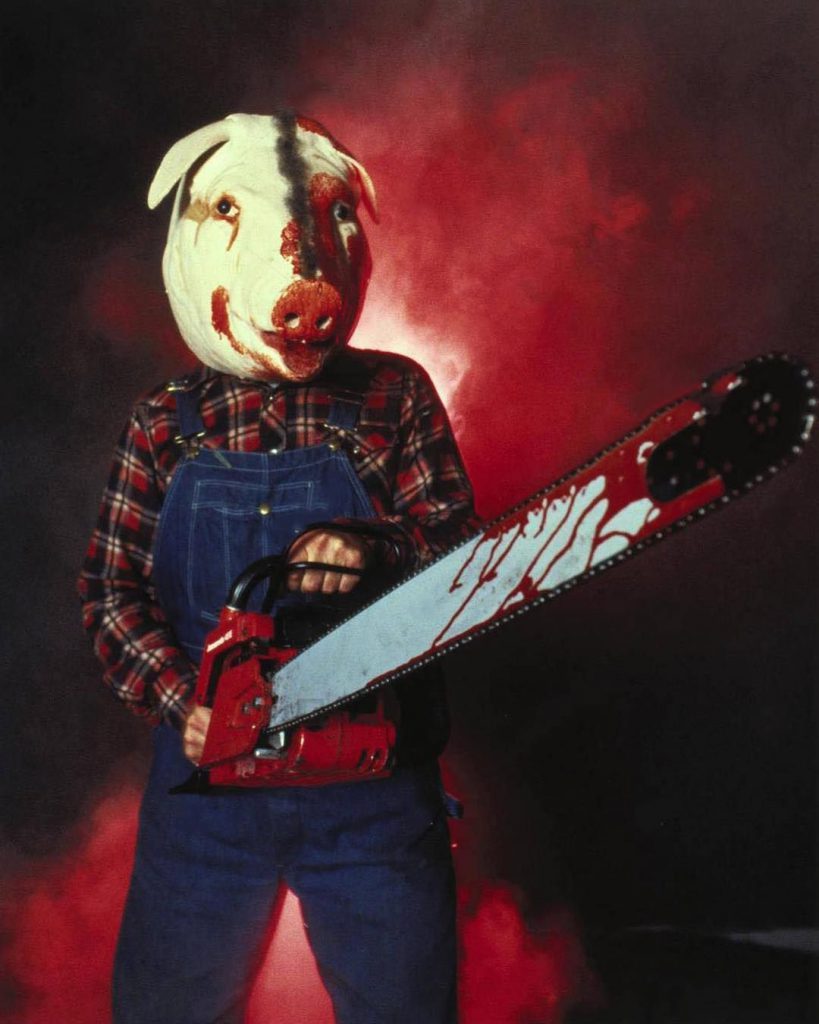 We have seen two Requests for Evidence (RFE) this week for foreign artists who are currently in the U.S. with O-1 classification (both of whom have been previously approved for O-1 classification multiple times) and who filed new O-1 petitions to extend their status and remain in the U.S. In each case, neither artist has had any engagements since early this year as, like everyone, all of their engagements were cancelled due to Covid-19. In each case, the RFE has asked for proof that the artist has maintained their status by having work or other valid employment between March 2020 and now.
USCIS is taking the position that remaining in the U.S. without work violates their O-1 classification regardless of the reason. While this requirement is technically correct, in my experience (and I am quite old) this rule has never previously been applied to artists as they are not required to have full-time employment in the first place. Regardless, taking this position at this time knowing that the entire performing arts world has been shut down and that many artists cannot logistically or safely leave the U.S. is unconscionable, shameful, callous, immoral, and sinister. (Which, as it happens, spells U.S.C.I.S.) In one instance, USCIS actually took the time to go onto an artist's website to see that all of the artist's spring dates were cancelled!  
Whether or not two instances counts as a trend is debatable. However, when it comes to USCIS, I have always taken the position that it only takes one pig to nose its way out of the sty and soon the rest will follow. And, on this particular farm, all of the farmers are too tap-shackled in a bacchanalian orgy of hydroxychloroquine and bleach to notice what their pigs are up to.
So, when preparing O or P petitions for artists who are currently in the U.S. and wish to extend their status and remain, we recommend the following:
Do not list any cancelled dates on an artist's website.
Do not mention in the petition that the artist's recent U.S. dates were cancelled and have been re-scheduled for 2021. (Yes, one of the aforementioned cases did that.)
A petition must provide some type of evidence that the artist has been working during the pandemic. As artists are required to have work authorization regardless of whether or not they were paid, this does not have to include paid engagements. Anything that required the artist to be physically present in the U.S. will work: on-site rehearsals, in-person teaching, or live recordings or streaming with U.S. artists which could not have taken place outside of the U.S. There should also be no gaps longer than 60 days between such engagements.
You can use pay-stubs, emails, letters, or anything other than from the artist or the artist's manager as proof.
This will also apply with regard to an artist's future engagements listed on the petition. As no one knows when anyone will ever get back inside a theater or concert hall, many future engagements are being booked as streamed concerts. Such concerts must require the artist to be physically in the U.S., such as on-site rehearsals, in-person teaching, or live recordings or streaming with U.S. artists which could not have taken place outside of the U.S.
Both RFEs have taken issue with the fact that the artist's future engagements have gaps in excess of 60 days. While there is no formal rule on how much time is allowed between engagements, in practice we have never seen USCIS baulk at anything less than 90 days. They seem now to have defaulted to 60 days.
While there has been no formal announcement regarding new policies, USCIS did formally clarify last month its longstanding policy that USCIS examiners have broad interpretive discretion to determine whether or not a petitioner has satisfied the requirements for a visa petition to be approved—which usually involves the examiner consulting with the gods of their reptilian forbears. As only a few weeks ago, the White Pride Piper attempted to kick out foreign students altogether for taking on-line classes, I am not surprised to see yet another effort to cull anyone they feel should not be here unemployed.
And I still don't know when U.S. Consulates will start issuing visas again or how long the travel bans on citizens from certain countries being able to enter the U.S. will remain in place…although I cannot fathom why anyone would want to come here at the moment anyway.
---

For additional information and resources on this and other legal, project management, and business issues for the performing arts, as well as to sign up for our newsletters and follow us on social media visit OUR BRAND NEW WEBSITE: ggartslaw.com
---
THE OFFICIAL LEGALESE:
THIS IS NOT LEGAL ADVICE!
The purpose of this blog is to provide general advice and guidance, not legal advice. Please consult with an attorney familiar with your specific circumstances, facts, challenges, medications, psychiatric disorders, past-lives, karmic debt, and anything else that may impact your situation before drawing any conclusions, deciding upon a course of action, sending a nasty or threatening email to someone, filing a lawsuit, or basically doing anything that may in any way rely upon an assumption that we know what we are talking about.
Tags: artists, rfe, unemployed, unemployment, uscis, visas