Please Consider Donating Cancelled Tickets Rather Than Seek Refunds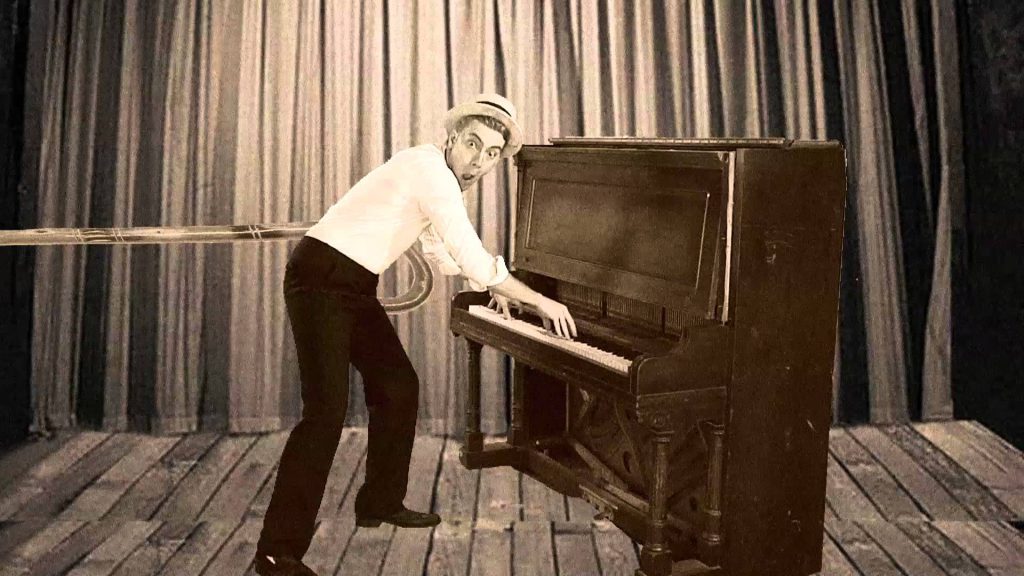 I, like most of you, was ingrained with the paradigm that the show must go on no matter what—to the extent that I once performed a whole show the day after I had all four wisdom teeth extracted. However, these are extraordinary times.
The live, performing arts will not suffer more than any other economic blows that we all are going to suffer in every sector and industry. Nonetheless, I am putting out a personal request to all of you, as well as your patrons, friends, families, and audiences, to please consider donating any cancelled tickets rather than seek refunds.
For some, it may be easier to write of the commercial end of our industry. However, remember, that ALL artists, singers, musicians, actors, dancers, stage and tech crew, and everyone throughout the arts, for-profit and non-profit alike, from jazz to classical, from hip hop to folk, from Broadway and Carnegie Hall to the smallest regional arts centers, all rely on ticket sales to get paid and to survive.
For Broadway, the closures come at the peak of the Broadway season. While most producers I know will walk away from their investments to keep the performers and crew getting paychecks for as long as possible, many shows will not be able to survive and will close. Others will have delayed or closed openings. On the other end of cancellations, from the smallest to the largest, are artists losing their fees, along with their agents and managers (and entertainment lawyers. Wait! What?) Without a jazz club, where does the trio perform? Non-profits who have to cancel fundraising events face not be able to make their budgets. Small regional organizations, community theaters, and local arts groups may suffer the worst.
Some of the large ticketing organizations will automatically issue refunds. For those that do not, consider that the money has been spent anyway and allow it to be a donation.
Stay safe. Stay disinfected. And remember that, while alcohol is not a disinfectant, when taken orally it can be a cure-all.
_______________________________________________________

For additional information and resources on this and other legal, project management, and business issues for the performing arts, as well as to sign up for our newsletters and follow us on social media visit ggartslaw.com
________________________________________________________
THE OFFICIAL LEGALESE:
THIS IS NOT LEGAL ADVICE!
The purpose of this blog is to provide general advice and guidance, not legal advice. Please consult with an attorney familiar with your specific circumstances, facts, challenges, medications, psychiatric disorders, past-lives, karmic debt, and anything else that may impact your situation before drawing any conclusions, deciding upon a course of action, sending a nasty email, filing a lawsuit, or doing anything rash!
Tags: act of god, Force majeur, ticket refunds