2016-17 GUIDE TO MUSIC SCHOOLS
College-Conservatory of Music
University of Cincinnati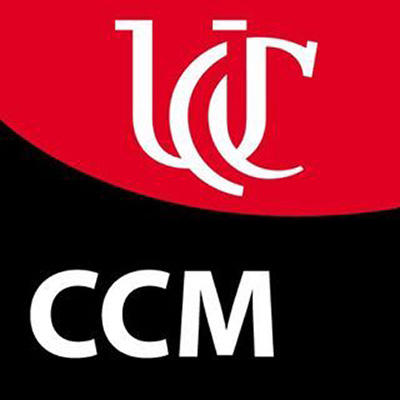 MISSION
Nationally ranked and internationally renowned, the University of Cincinnati College-Conservatory of Music (CCM) is a preeminent institution for the performing and media arts.
CCM provides life-changing experiences within a highly creative and multidisciplinary artistic environment.
The synergy created by housing CCM within a comprehensive public university gives the college its unique character and defines its objective: to educate and inspire the whole artist and scholar for positions on the world's stage.
CCM's educational roots date back to 1867, and a solid, visionary instruction has been at our core since that time.
CCM's faculty and staff and its state-of-the-art facilities make possible the professional training and exceptional education on which CCM believes the future of the arts relies. The school's roster of eminent faculty regularly receives distinguished honors for creative and scholarly work, and its alumni have achieved notable success in the performing and media arts.
More than 150 internationally recognized faculty members work with students from around the world specializing in the areas of Electronic Media, Ensembles and Conducting, Keyboard Studies, Music Education, Theatre Arts/Production/Arts Administration, Performance Studies and Composition/Musicology/Theory.
WHAT DISTINGUISHES THIS SCHOOL
Declared one of the nation's leading conservatories by The New York Times, CCM has more than 10,000 graduates gracing the stages of Broadway, the Metropolitan Opera, the Cincinnati Symphony Orchestra, and virtually every arts organization in the world.
LOCATION
Cincinnati, OH 45221-0003
UNITED STATES
ADMISSIONS
(513) 556-9479
Audition Requirements
FINANCIAL INFORMATION
CAREER / POST-GRADUATION ASSISTANCE
Professional development and entrepreneurial acumen are an important part of the CCM experience. Faculty mentorship along with the Managing Professional Performance Careers course provide a foundation for transitioning to life after graduation. Select programs also host Senior Showcases in industry hotspots like New York, Chicago and LA. CCM's Office of the Dean also offers $30,000 in student travel funding annually, which is intended to support travels to auditions, conferences and other career advancement opportunities.
CCM is also home to the Bravos Without Barriers Diversity Fellowship Program, hosted in partnership with the Cincinnati Symphony Orchestra. Made possible by a $900,000 grant from The Andrew W. Mellon Foundation, the program is designed to recruit graduate students from populations that are historically underrepresented in classical music and is already garnering attention among leaders throughout the music world.
KEY STATISTICS
(college level and above)
Music Faculty:
85
full time, 47

adjunct
AREAS OF STUDY
Applied Music (Performance) • Brass • Composition (Performance) • Guitar • Harp • Jazz Studies & Contemporary Media • Music Education • Orchestral Conducting • Organ • Percussion • Piano • Strings • Theory • Voice/Opera • Woodwinds
DEGREE PROGRAMS
ADDITIONAL PROGRAMS
(non-matriculating/prep)
EVENTS & PERFORMANCES
BROCHURE / CATALOGUE
SOCIAL LINKS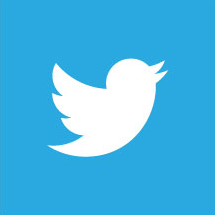 NETWORK
FIND:
Updates to artist manager rosters
»MORE

RENT A PHOTO
Search Musical America's archive of photos from 1900-1992.