Making the Switch: The Wheeler Opera House in Transition
By Dina Gerdeman
November 1, 2016




Redesigning with mobile in mind is high on the agenda for the Aspen, CO, Wheeler Opera House as it works on its new web site, slated to be released soon.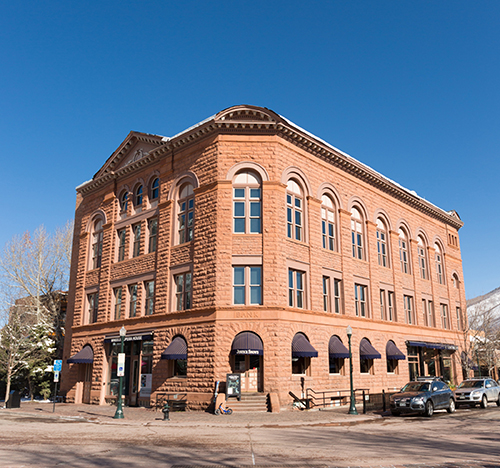 "A lot of times people develop this gorgeous desktop version of a web site with a lot of beautiful photos, but then the general public hardly ever uses it because everyone's on mobile now," says Executive
Director Gena Buhler. "We are working with our programmer and web designer to design everything with that in mind." She has engaged the Texas-based firm Soloshoe Communications, and estimates the
cost of the new design to be in the neighborhood of $30,000.
Buhler reports that much of the input for the new design has come from the weekly and seasonal surveys the opera house conducts among its patrons.
Aspen provides some special opportunities for mobile marketing, Buhler notes, especially come winter time. That 16-minute gondola ride to the top of the mountain is one. "You're inside and warm, so you want to pull up your phone, maybe buy a ticket to the opera. But right now people are faced with a tiny version that requires them to do a lot of zooming in and scrolling to figure out how to buy tickets, and if you don't know where to look, the process can be tough to maneuver."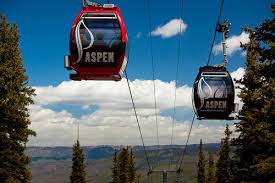 So far, the workaround has been to send people to AspenShowTickets, the ticketing arm of the Wheeler Opera House, but it's not an ideal solution, especially because it sends patrons away from the opera-house site, where all of its branding and marketing lives.

Still, about 50 percent of customers buy from their mobile phones, and Buhler expects that percentage to rise once the newly optimized site is in place. "I think we will see a huge increase from the tourist population," says Buhler. "If it was me and I was visiting [the opera house site] and it was cumbersome to use on mobile, I would go elsewhere. This is a very active town; ease of convenience is key." (PHOTO: Gondola ride as optimum mobile moment.)

The opera house is also looking into developing an interactive app that would enable customers to learn historic details about various sites as they wander through town.

Buhler's advice for mobile optimization: Keep the content tight and clear. Use video to help tell your story. "People don't read that much anymore. If you have a site that's text-heavy, you'll lose them." Finally, do your homework.

"We looked at 60 different sites and platforms of entertainment venues across the country to get a look at who's doing it right," Buhler said. They were looking for sites that presented a clear brand and were easy to navigate, both in terms of finding information and selling tickets. "Another key factor was open space and not too much text or graphic overload," she says.

Asked for her top choices, she lists:


OPAS at Texas A&M University
The Durham Performing Arts Center
The McCallum Theatre



Copyright © 2023, Musical America