Ten Off-the-Beaten-Path Festivals
March 31, 2015



Sometimes good things come from unexpected places

As a complement to the listings in our annual Special Report on Summer Festivals, we thought we'd focus on ten of the lesser known—but worth the trip—festivals around the world. We put out feelers to our trusty contributors, and collectively they have come up with a splendid list of events that, we'd wager, you've never heard of. Italy's Festival Opera Barga on your regular summer itinerary? How about the Shoton Festival in Tibet? Or the Northern Lights Music Festival in Aurora, Minnesota? Check them out….
Barga, ITALY
June 26-July 26, 2015
Opera Barga is based in the medieval walled city of Barga north of Lucca, nestled among the green hills of so-called ''Tuscanyshire"— a local joke as many historic mansions and farmsteads have been bought by affluent Britons. The festival, too, is run by a British expat: actor-cum-stage director Nicholas Hunt ... >>More<<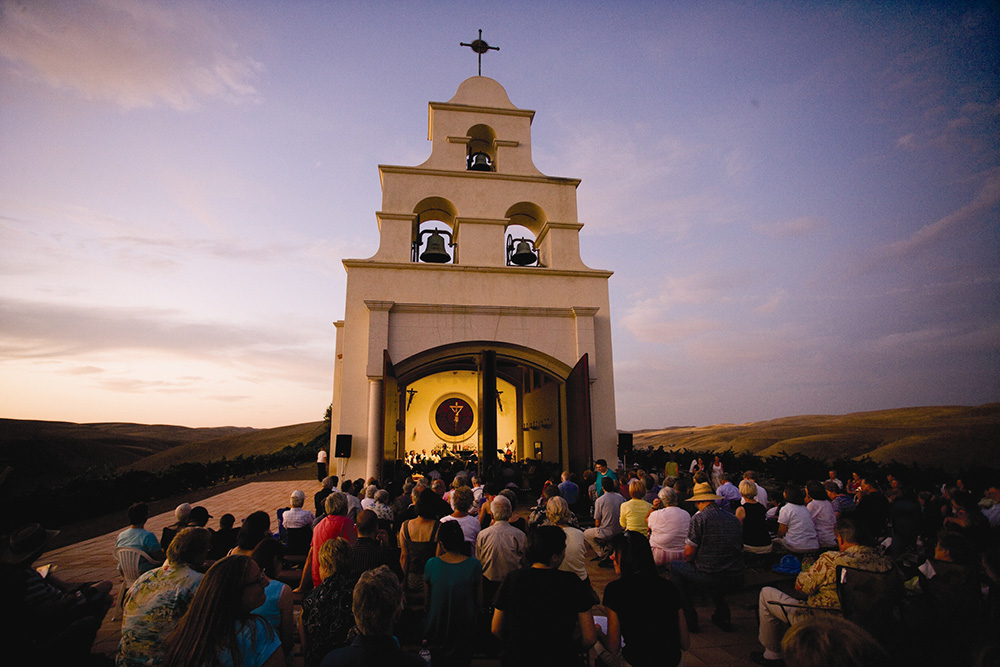 San Luis Obispo, CALIFORNIA
July 16-26, 2015
California Central Coast's Festival Mozaic was originally known as the San Luis Obispo Mozart Festival; the new name reflects its expanded mosaic of music.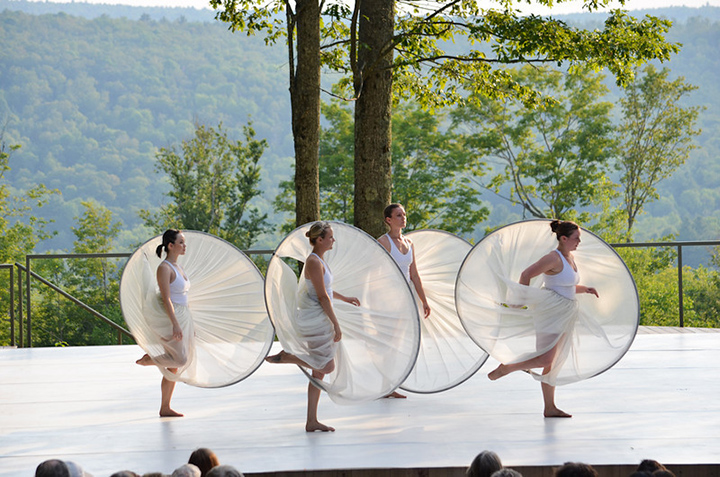 Becket, MASSACHUSSETTS
June 24-August 29, 2015
Jacob's Pillow Dance Festival
For many people, the Inside/Out series has provided their first taste of concert dance—for free. Approximately 31 performing groups, one 45-minute performance at a time, take to the elevated stage, overlooking ... >>More<<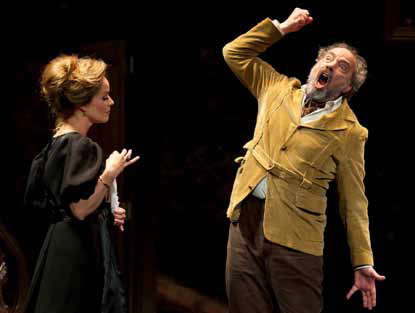 Petersborough, NEW HAMPSHIRE
July 8-August 10, 2015
Monadnock Music is set among the hike-worthy hills, sparkling lakes, and white-painted old towns of southern New Hampshire, an hour or two from Boston, and runs for five weekends in July and August. Largely funded by loyal local donors ... >>More<<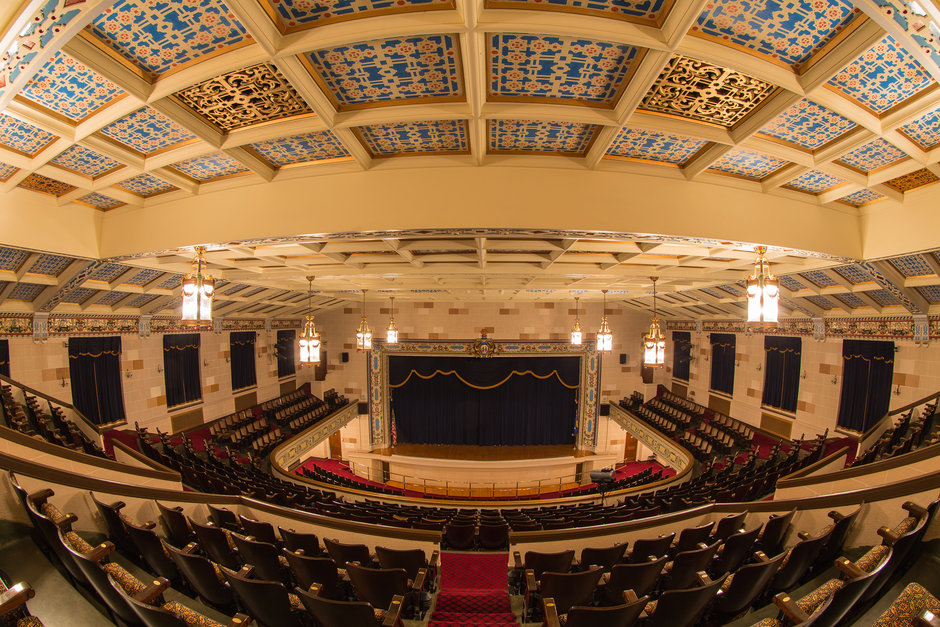 Aurora, MINNESOTA
June 28-July19, 2015
The city of Aurora, in northeastern Minnesota, is not a place you'd expect to encounter a lot of cultural activities. Even the movie theater closed a few years ago. Two hours by car to the nearest big city, Duluth, and one hour from the Canadian border, it is a favorite spot for hunters and fishermen ... >>More<<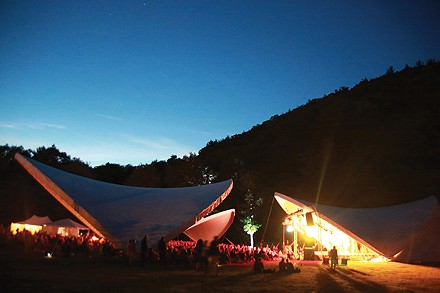 Phoenicia, NEW YORK
July 29-August 2, 2015
The Phoenicia Festival of the Voice is—in the words of a Sondheim song to be heard there this summer—a "weekend in the country." And a very full weekend it is, in a Catskill State Park hamlet west of Woodstock, NY.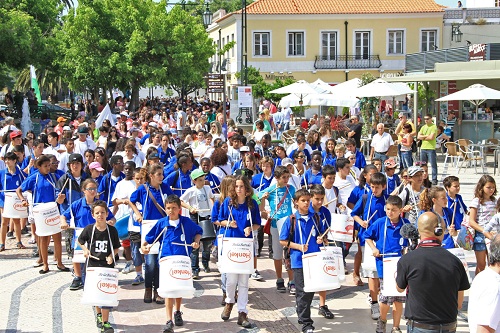 Setúbal, PORTUGAL
May 28-31, 2015
As much about social regeneration as about art, the Setúbal Music Festival was started at a time when Portugal was negotiating an $89 billion rescue program, and the local mayor looking for a strategy to revive her town through music. Former City of London Festival Artistic Director Ian Ritchie ... >>More<<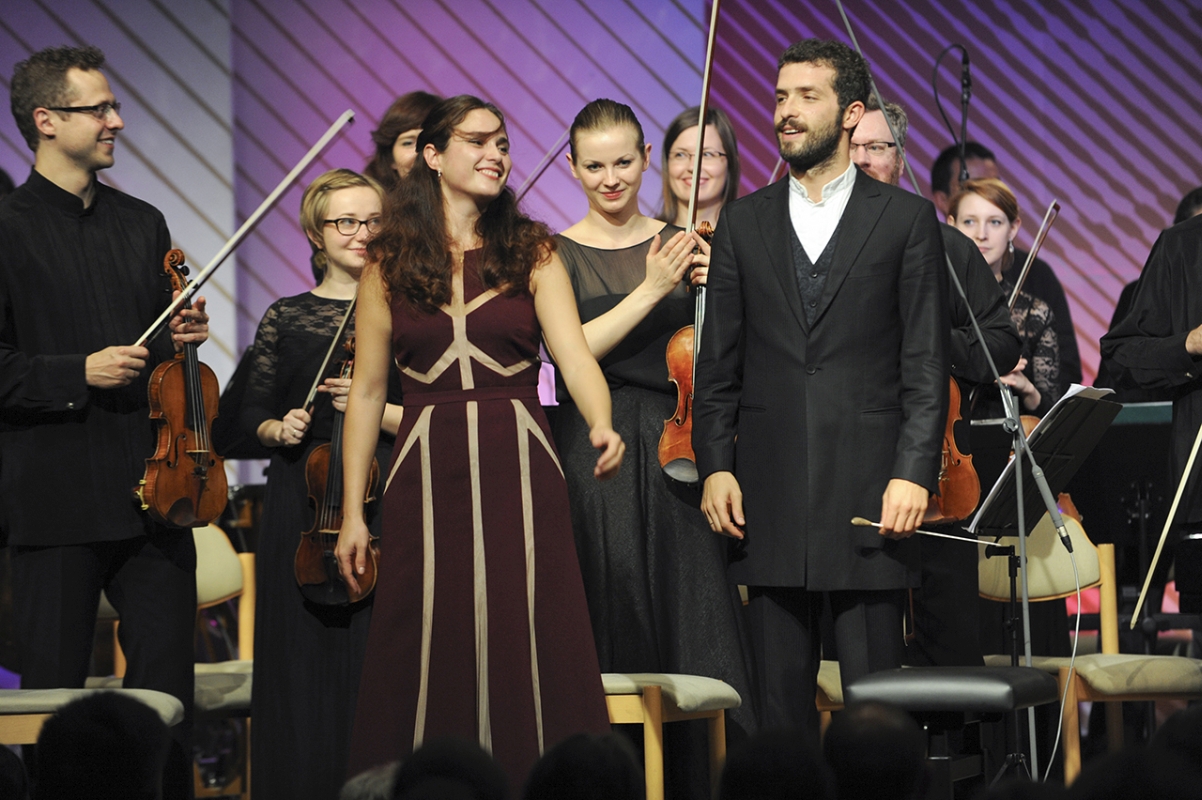 Gohrisch, GERMANY
June 19-21, 2015
What's this? A world-class Shostakovich Festival in the Saxon mountains? Since 2010, the annual International Shostakovich Days Gohrisch has been offering composer-focussed programs with a mix of legendary names and talented ... >>More<<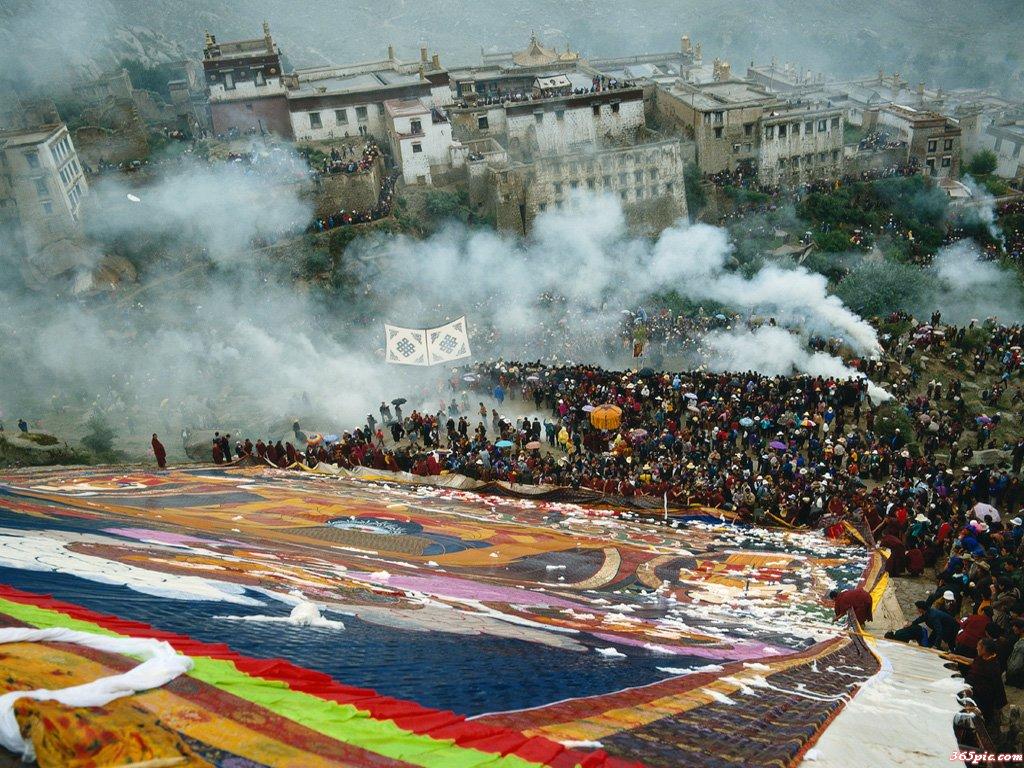 Norbulingka, TIBET
August 25-29, 2015
TLocated in Norbulingka and its vicinity of Lhasa, Tibet, Shoton (Sho Dun) Festival was founded in 1913, but its tradition dates back to the 11th century, when Buddhist monks and believers gathered to celebrate the end of Tibetan Ramadan. (Shoton, literally translated, means "yogurt feast.") The modern Shoton, taken over ... >>More<<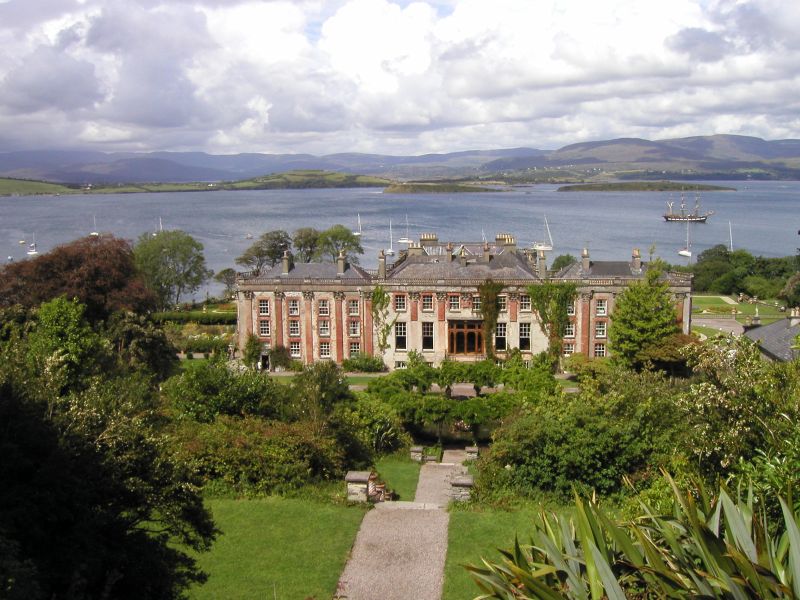 Bantry, IRELAND

June 26 - July 4, 2015

One of Europe's most beguiling festivals, the West Cork Chamber Music Festival, had an unlikely start. Chamber enthusiast/dairy farmer Francis Humphrys was irked that he had to travel so far to hear the music he loved, so during the long early-morning milking sessions he dreamt ... >>More<<



Copyright © 2021, Musical America