Case Study: Helping Presenters in their Visa Crises
By Nancy Malitz
September 27, 2012



Shupp Artists Management
Organization: Founded in 1991, SAM manages the booking and visa needs for several dozen artists, mostly European chamber/early music ensembles.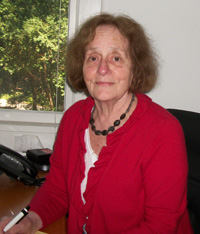 Size and scope: A mother-daughter firm founded by German-born Erica Shupp, president. Mona Shupp, managing director, came on in 1992. The company has longstanding relationships with chamber music presenters throughout the U.S., including some gallery-based and museum-based concert series.
Visa challenge: Adept in navigating the minutiae of visa regulations after 21 years of experience, the Shupp agency is occasionally called upon for assistance by presenters having visa problems with artists not on the Shupp roster.
"This has never been an official business for us," says Erica Shupp. "But when a presenter who is a good customer has a difficult situation, it can be absolutely overwhelming what they run into, and so we help out if we can."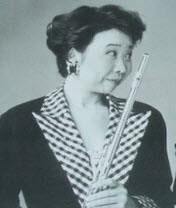 Shupp recently assisted the National Gallery of Art, which wanted to bring in Yoko Awada, a Japanese flutist, as part of a ten-concert Japanese cultural festival in April 2012 that celebrated the 100th anniversary of the gift of cherry trees from the people of Japan to the nation's capital. Awada's papers and supporting materials had been lost in the tsunami, but they managed to get her Stateside.
Close calls: Among the most harrowing episodes was in 2004 when Shupp was trying to bring in the Swiss-based Amati Quartet. At the consulate interview in Bern, member violinist Anahit Kurtikyan, who is Armenian, found that her passport was held back, although the others sailed through and got their stamps. When Kurtikyan's visa was finally approved and mailed, it was sent to the wrong address.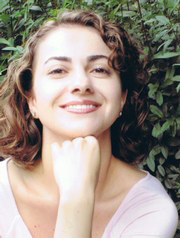 A nightmare ensued: "She had to have someone in Armenia get on the train overnight and bring an old passport that was still good but almost filled," recalls Shupp. "But when she presented this passport, there was only one page left and it had a nick of a stamp in the top corner, and they would not accept it. In the end I had to go all the way to the top, to the Swiss ambassador—it took three days and nights on the telephone to work my way up and back down."
Their process: Mona Shupp does all the visa preparation work at the outset, and the two Shupps work on problem cases together. As of yet they have not failed to get a visa. "The trick, if you can call it that," says Erica Shupp, "is to recognize what the immigration officials are looking for and to give it to them right off the bat, so they can do their own work. Once you deliver material that is not right to begin with, you will be back and forth with immigration, and you might miss a deadline, and you will then have to resort to premium processing. I have said to artists, 'Look, your profile is not right—it's not international enough,' because I could anticipate that they would have trouble unless this was fixed at the very beginning."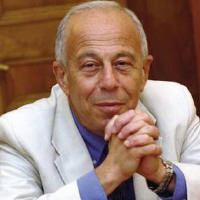 Recommendations: Consider what constitutes good documentation from the immigration officer's point of view, Shupp suggests. Her agency's application for Russian pianist Alikhanov was sent back by the USCIS at first. "Alikhanov was a former director of the Moscow Conservatory, which is perhaps the most famous conservatory in the world, and his father was a distinguished physicist. It is a recognized family name," says Shupp. "But I am not complaining about this. We made a mistake—Alikhanov also had in his papers a letter from Putin, which we could easily have included. Once we sent it, the application was fine."
---
See other case studies:
Hiring Artists from the Arab World
---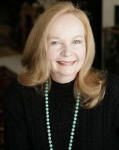 Nancy Malitz has been writing about the intersection of the arts and technology for most of her career. She developed some of Gannett Media's first newspaper web sites and worked on strategic projects formedia change.



Copyright © 2023, Musical America