---
Exclusive: Cincinnati Enquirer Fires Sole Arts Critic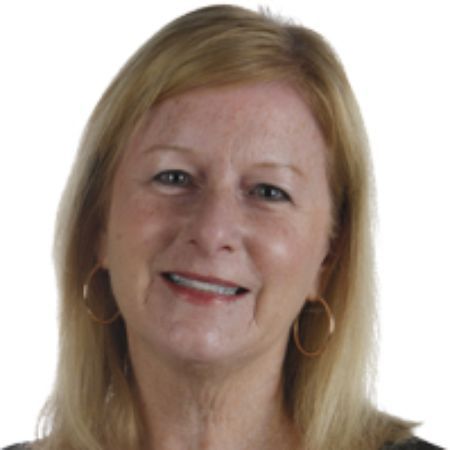 The sole arts critic for the Cincinnati Enquirer, covering classical music over two decades and adding visual arts in recent years, for a total of 26 years with the company, was laid off on Tuesday, along with four other newsroom employees at the Gannett-owned paper.
Janelle Gelfand, one of the most respected arts writers in the business with a PhD in Piano and Musicology to go with it, was pink-slipped just two weeks before the reopening of Cincinnati's famed Music Hall. She describes the grand unveiling, rightfully, as, "one of the biggest arts event in our city in the last decade, and probably the most significant cultural renovation project in the past year in the nation."
Gelfand has been following the story, among many others, for two decades; the day before she was fired, she was actually in the hall getting a personal tour of the hall with her editor. The two-year, historic refit cost $135 million.
The Enquirer had some two weeks' worth of coverage planned and Janelle was spearheading it.
"It just deeply saddens me that the city's only remaining newspaper has such disdain…for the arts and culture that have made Cincinnati unique," Gelfand writes in an email.
The others who lost their jobs: police reporter Chris Graves, features and entertainment reporter Shauna Steigerwald, suburban reporter Kelly McBride, and Dick Maloney, a Community Press planning editor.
These are just the latest round of Gannett layoffs in Cincinnati. In 2013, the Enquirer closed its Queensgate printing press, eliminating 200 jobs; that same year, it laid off 11 employees, as part of a Gannett-wide job cut. In 2014 the newspaper eliminated 14 staff positions and at least a dozen newsroom employees were let go.
No wonder the Enquirer is looking to sublease most of it downtown office space.
---

WHO'S BLOGGING

WHO ELSE IS BLOGGING
Interviews with musicians who have successfully created their own opportunities.
PROFESSIONAL
GROWTH
FIND:
»MORE

NETWORK
FIND:
Updates to artist manager rosters
»MORE
RENT A PHOTO
Search Musical America's archive of photos from 1900-1992.