Law and Disorder site links
Law and Disorder:
Performing Arts Division
The legal blog from GG Arts Law
The law plays an integral part in the performing arts, whether it's dealing with visas, copyrights, contracts, taxes, licensing, employees, venues . . . well, you get the idea.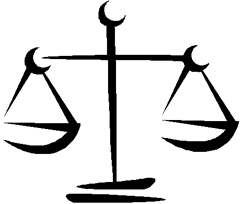 Law and Disorder: Performing Arts Division is written by the attorneys at GG Arts Law. GG specializes in entertainment law as well as visas and immigration issues for foreign artists and performers.
To ask your own question, write to lawanddisorder@musicalamerica.org. Click below to review answers to key questions about the business and law affecting the performing arts.
Law and Disorder: Performing Arts Division
Central Withholding Agreements